DSK FAVORITE LINKS
THESE ARE SOME OF MY FAVORITE LINKS..I HOPE YOU ENJOY THEM..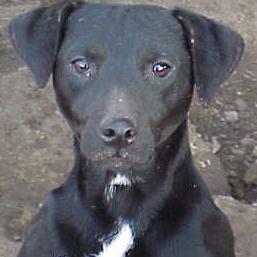 Mason Patterdales Home of the Arnie dog and many other good working Patterdales. A truly good man, and a blessing to know...Thanks David for everything....
M&M Terriers-McCoy Working Terriers Gould/McCoy bred Patterdales and Russells. A nice man and a great family of working dogs..
Deadgame Patterdales Todd's sight. Another good Christian man and a greta websight. It is full of good pics and a good message board.
Roadys Working Dog Websight One of my favorite sights. Some real nice links and also the ED-RD article on there...

Bay Dog OnlineThe ultimate Hog Hunting Sight..You name it they got it on this sight if it has to do with hog hunting.
Hurricane KennelsA true Working Dog Kennel..They have great links and also products to sale.
Traditional Hunting Dog (TSD) MagazineThe best working/hunting terrier magazine.
Dog Information Center A sight brought to you by Knite Kennels and TSD..A great links page. Check out Knite Kennels..
Lawless APBT Links The best APBT links page on the net...
Pedigrees Online A pedigree program. It is software capable of placing your Patterdales on the internet. You can do a complete family blood percentage on each dog, picture, and anything else you want to put on there.
Add your link here
Add your link here
Add your link here