DSK CONTACT PAGE

If you would like to contact me, please call or email. I am home most days after 7:00 pm cst. If you are interested in any of the dogs or want to go hunting holler at me...Let's GO!!!!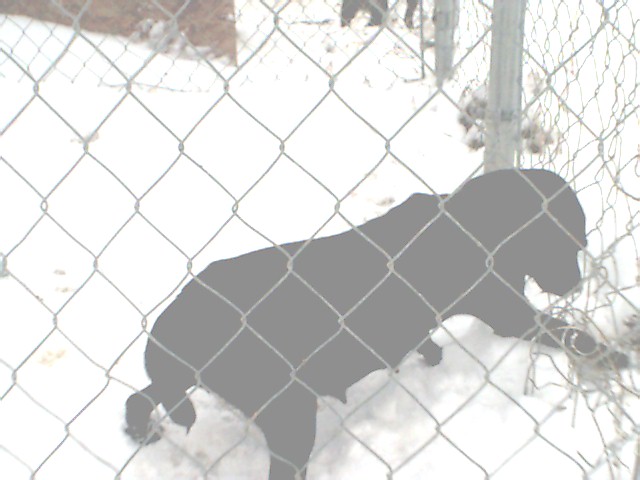 DAMON WILKS
903-885-5845
RT 9 BOX 119
SULPHUR SPRINGS, TX. 75482
Email:
DAMON@1starnet.com

MY FRIEND, DAVID MASON PATTERDALES
MASON PATTERDALES
I made Masons' webpage and can do yours for a small fee if you are interested.

Be blessed and may Jesus guide you in all your journeys......